Welcome to Cedars-Sinai Connect
Comprehensive care at your fingertips
Sick care

Cold & flu
Stomach aches
Headaches
Dental infections
Rashes

Chronic care

Anxiety & depression
Weight management
High cholesterol
Diabetes (type 2)
Migraine

Routine care

Prescription management
Specialist referrals
Birth control
Lab work
Follow-up visits
Here's what you can do with the app
Have virtual appointments

Chat with a healthcare provider about your medical needs over video and text.

Get help 24/7

Message with your Cedars-Sinai Connect care team around the clock.

Partner with your provider

They'll stick with you over time to help you manage your long-term health.

Stay on top of your health

Get reminders about prescriptions, lab work, follow-up appointments, and more.

Keep your care in one place

Your in-person and virtual providers will be working from the same medical record.
Most major insurance plans accepted
If you can use your insurance at a Cedars-Sinai location, you can use it on the app, including Traditional Medicare and Medicare Advantage plans. Contact your insurance company to check your coverage.
Cedars-Sinai Connect gives people throughout California 24/7 access to our world-class care from the comfort of their homes. As a physician, I'm excited to offer a broader range of options for patients to improve and maintain their health.
Caroline L. Goldzweig, MD, MS
Chief Medical Officer, Cedars-Sinai Medical Network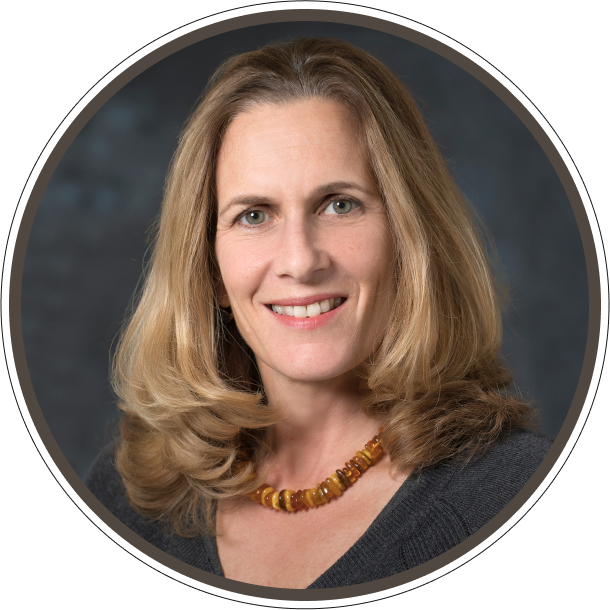 Expert care powered by data
A smarter way to check your symptoms

Get information based on data from millions of people with similar symptoms.

Providers partnered with technology

So they can make high-quality, data-driven decisions every day.

One medical record that stays up to date

So your medical providers can collaborate with each other and provide better care.